Codoma.tech is determined to be different. We use our expertise to develop advanced solutions which is primarily meant to make a positive impact: increase people's productivity, streamline business workflows and save our environment. Profitability comes second to that goal. Hard to believe? Have a look around here, many of our offerings are completely free of charge (and ads!).
We are a team of diverse backgrounds and collective strong expertise in IT, media and art production. We are committed to Codoma.tech's vision to improve people's lives to ensure our products are here for the good, and are here to stay.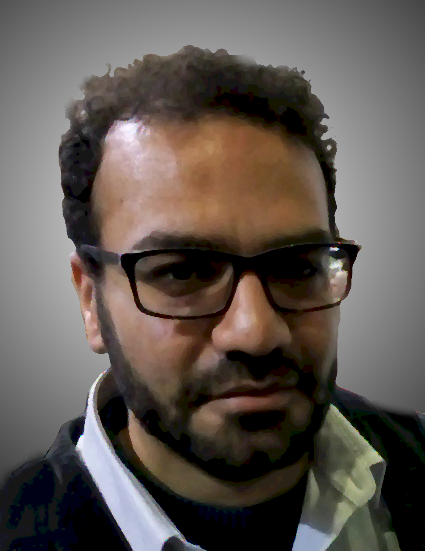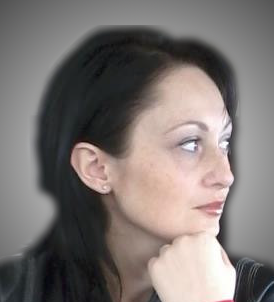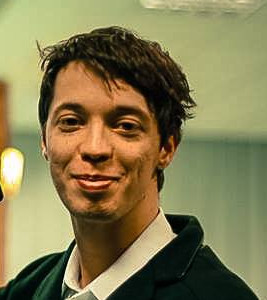 The name "Codoam.tech" has nothing to do with the Codoma ornata, it is rather derived from "the Codomat", an ambitious project which is in progress now.