Professional Development Services
Get your product off the ground ... fast!
we do custom app development
but so what? many other providers do this!
We do it different, with us you get to precisely specify your app thanks to our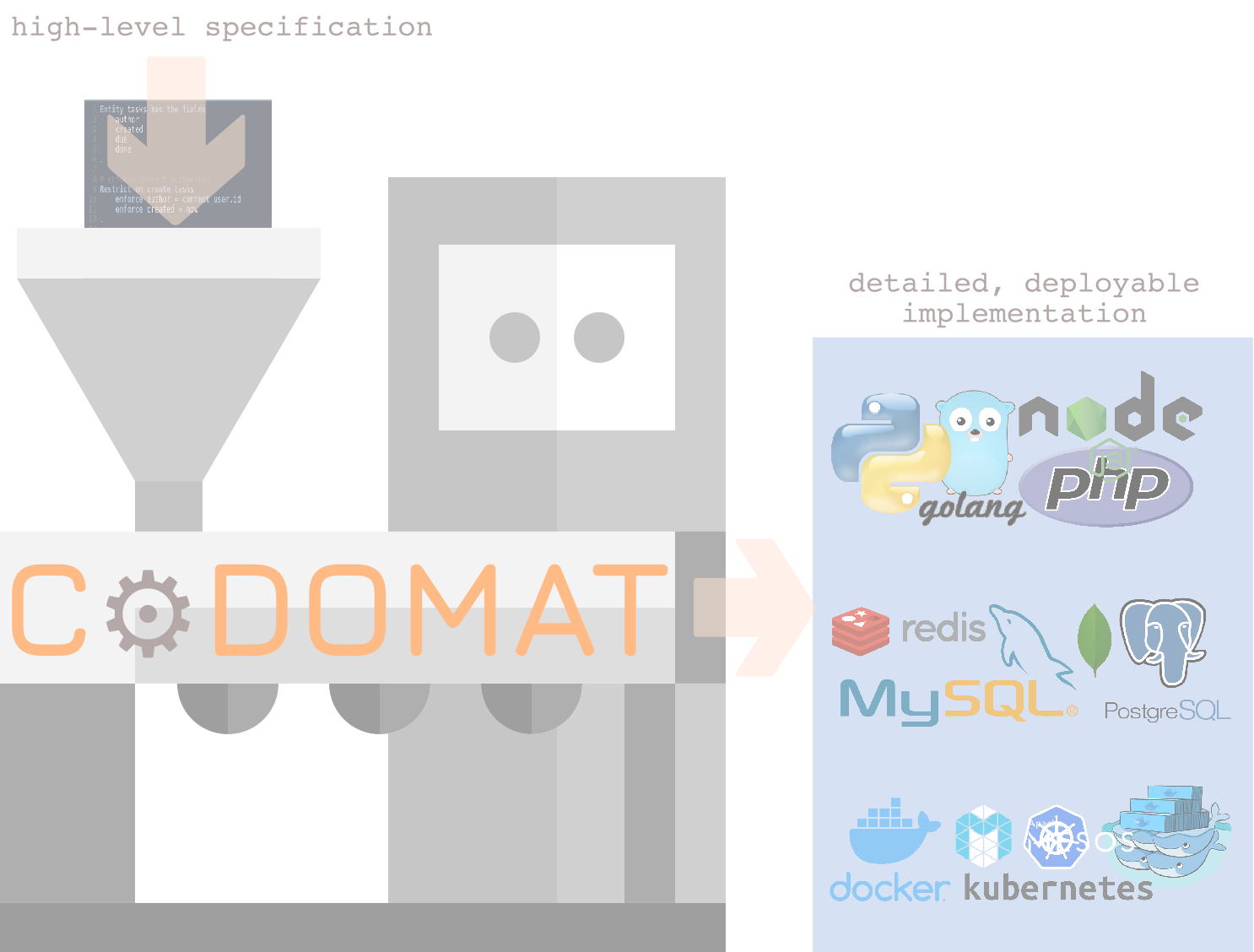 Code Machine what's this?
Nobody knows your app requirements better than you!
With us you get involved in building the core of your app by yourself, no technical background needed.
This gives rise to many unprecedented advantages
Transparency
you specify the heart of your app logic
you are always aware where the development stands
you receive a documented & tested source code package
Efficiency
no mis-communication regarding your requirements
no time wasted developing boilerplate or too basic code
shorter time to mvp
Value
much less overall development time
bespoke development focused on the challenging parts of your app
technology choices are changeable at no/low cost
Ready to bring your project to life?
drop us a line